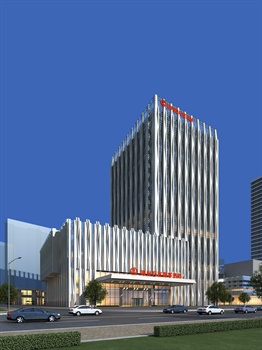 The Wanda Realm Jingzhou is an ideal spot for travelers wanting to discover the city. It's easy to keep connected with the property's Free in-room Wi-Fi.
From the hotel, Jingzhou Railway Station is just 4km away. Many local tourist attractions including the Jinzhou Ancient City and Guan Yu Memorial Temple can easily be reached with a short drive.
After a long day of sightseeing, guests can retire to the comfort of the hotel. Travelers requiring pickup service can book this directly through the hotel. This Jingzhou hotel features free parking on site.
If cleanliness is important to you, this hotel makes an excellent choice, as our guests consider this to be one of the cleanest hotels in the city. This hotel is the usual choice for a large number of business travelers.